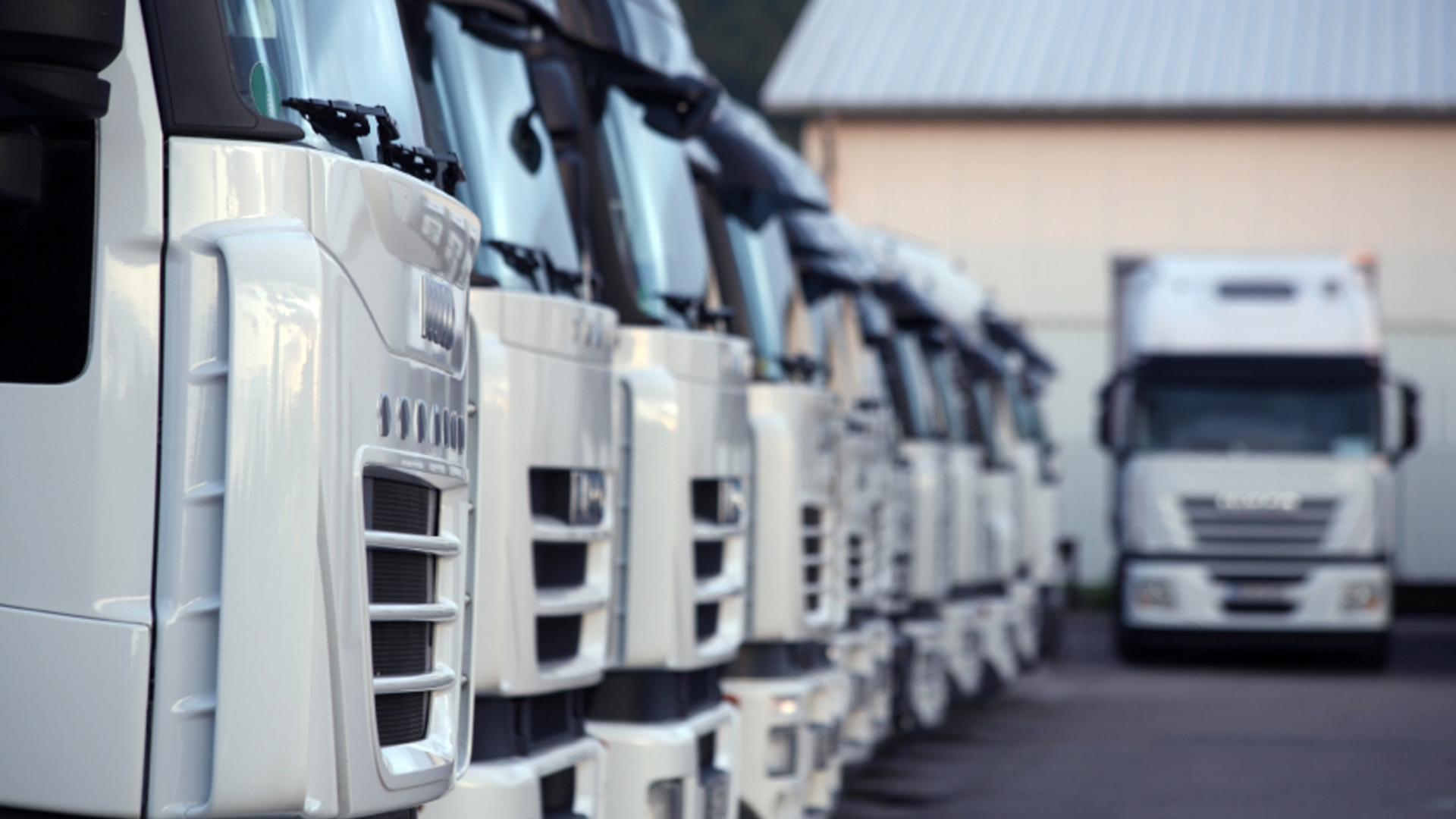 Fleets & Equipments
150 Trailers
40 Dumpers
6 Hydra/Cranes & one 90 MT Crane
15 Grabs + 2 (Finance Approved)
25 Loaders
2 Barges (Handling Capacity : 3000 MTs)
1 Liber Crane (Handling Capacity : 77 MTs)
Strategic Alliances & Tie-ups
We are in strategic alliances with some of the best in the shipping business to avail our clients with extremely good round the clock service and availability across the nation.We are tied up with various service providers for domestic rail and road transport movements towards North & East India as well as road, rail and coastal shipping movements towards South as well as East India.Large volumes of import as well as exports have allowed a steady growth of coardial mutual business relationships with all the major shipping lines, container freight stations in the business. This allows us to arrange for containers and vessels to and from any port to any port across the world at lowest available ocean freight rates for break-bulk and containerized cargo.The tie-ups allow us to be a Total Logistics Door to Door service provider.
Team Work & Industry Experience
With People having industry experience of more than 2 decades and hard working, efficient youth in our team of officials we can provide high performance services, faster turn around time and swift responsiveness to add to the satisfaction of our clients.Having Leaders with wealth of experience and deep insight into the smallest corners of the business we are a good blend of youth and experience required for the continuous growth and stability of any organization.